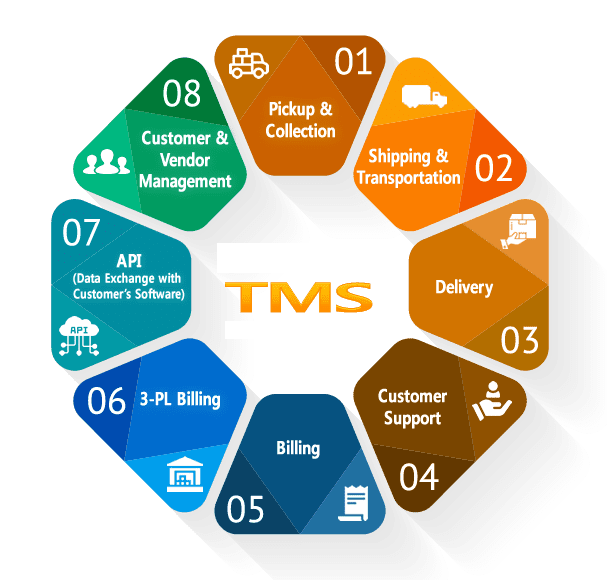 WORKCE – TMS SOLUTION OVERVIEW
Token Management System (TMS) is a tool which helps the user to generate user certificate from the Active Directory and publishes them onto a Smart Card.
TMS also helps you to maintain the token (Smart Card) inventory where you could map each token to a certified user.
A token management system, also known as queue management system, is a software to manage crowd / queues efficiently by issuing tokens in customer-facing businesses and departments. It reduces wait times for customers and makes service smooth.
Features that TMS provides are Manage Token(s), Search Domain & Enroll, Manage Certificate(s), Manage User(s), Token Inventory Report, Certificate Expiration Report, Assigned User Report.

You can view your registered tokens on the token tab. The token list includes information such as the token serial number, token name, manufacturer, model and token status.

Easy-to-configure policies and rules that can manage users, provisioning tasks, access control, and much more.