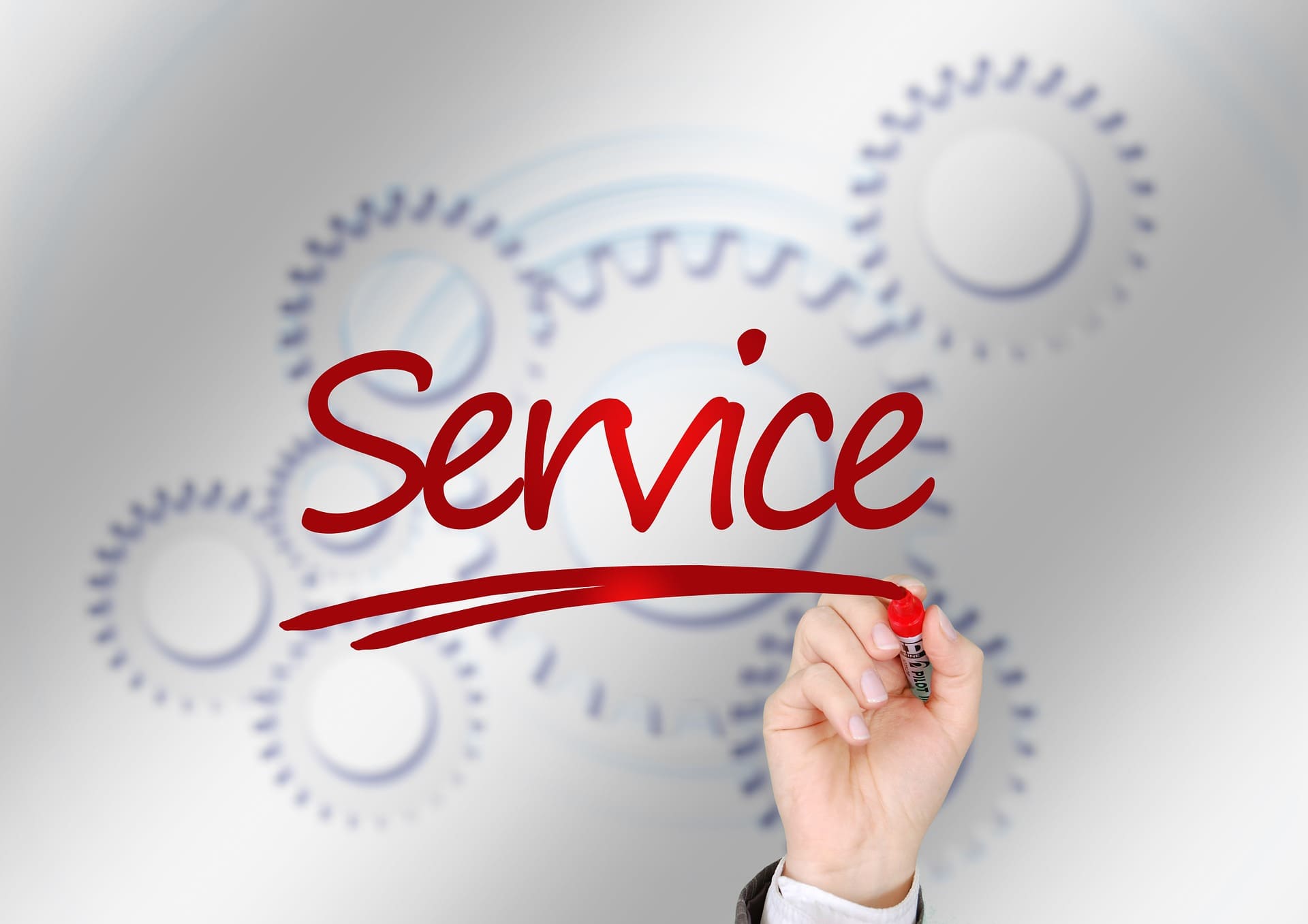 Who we are
OUR SERVICES
PKI makes authentication and transfer of data along with online signing convenient and secure. Services like Sign, Sign hash, Encryption, Decryption and even Repository assistance make it easier for the applicant to gather the desired information like user name, registration and validity details related to the DSCs. This secured PKI works as a valid key to decrypt the encrypted data related to the usage of DSCs. Public Key Infrastructure is a specialized framework that has helped in authenticating users and devices in this digital world. The basic idea is to make transactions secured between one or more trusted parties. This key can be used as an identity of the users as well as their DSCs in these digital networks.
Security
PKI Security service help you to achieve high level security to reduce risk to your organization. PKI team are certified to bring you the latest security techniques to help prevent data breaches, no matter where or how threats appear.
Support
Providing support to ensure you a consistent coverage for all your IT equipment. PKI provides a custom support gives you the flexibility to customize an extended warranty and service program.
Infrastructure
We'll help you to create a flexible and scalable infrastructure from end-to-end, on the platform of your choice. From design to implementation to complete management, our experts can give you an infrastructure that gives you the ability to stay competitive.
Development
Our development team will handle your application development milestones, cloud migrations and infrastructure deployment. Our PKI team experts go deep on workload optimization, automation, cost optimization, and diagnostic tools to help tune and optimize for security and performance.